You are here
Back to top
Frank the Pilot (Paperback)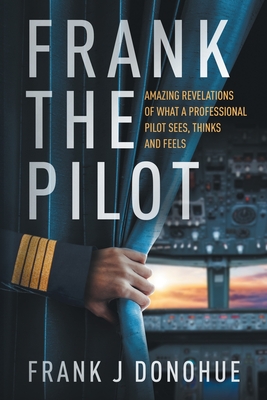 Description
---
Fasten your seatbelts and get ready to soar with an insider view of a pilot's life
Captain Frank Donohue knew from an early age that he was meant to fly. Now, in his behind-the-scenes memoir, readers will learn the truth about being a pilot from a man who has spent over three decades in the air.
Pilots have to think fast in order to handle a mechanical emergency, and no one knows that better than Captain Frank, whose nail-biting adventures include circumnavigating the globe and a mechanical emergency landing that almost ended his career for good.
Whether you're a seasoned pilot, interested in becoming one, or just love to learn what flying is really like, Captain Frank's wildly entertaining recollections will reveal a bird's-eye view from the cockpit.